Domestic Dominance in Football
Assessing the global dominance of competitions such as the English Premier League and Spanish La Liga and the overall detriment they have on the lower tiers in these countries as well as the domestic leagues of 'lesser nations'.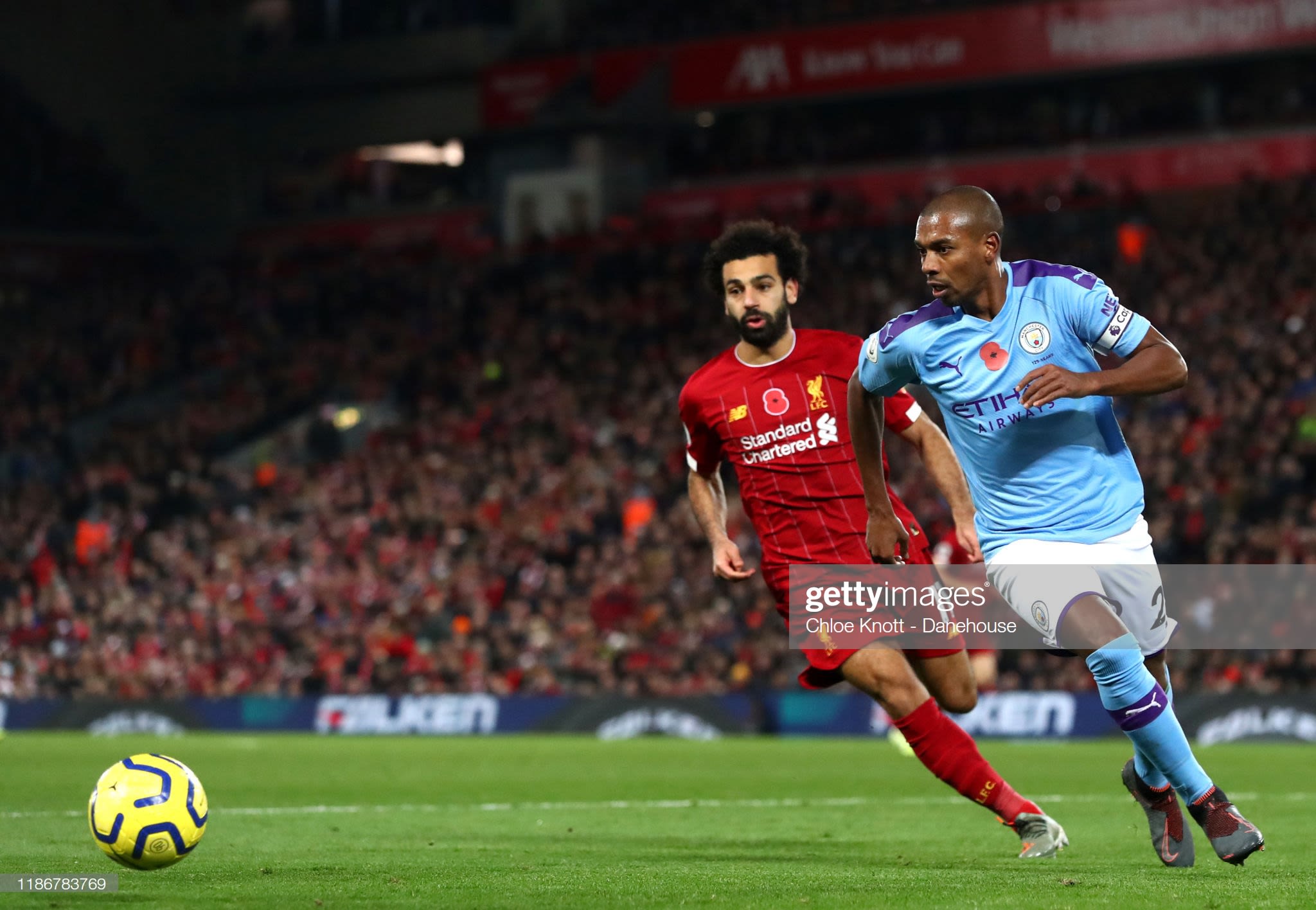 1990 FIFA World Cup
Football has changed majorly both at international and club level since the 1990's and this can be epitomised with a simple comparison of the squads selected for the 1990 World Cup in Italy and the 2018 tournament in Russia. The primary focus of this comparison is to look at the clubs/leagues that have been represented in both competitions, and if the players played in their home country at club level.
24 teams competed at 'Italia 90' with squads of 22 players; that is 528 players in total (FIFA, 2019) and it was the final World Cup played before the invention of the modern day English Premier League in 1992. Out of the 528 players who were selected for their squads respectively, at club level 383 played in their home nation meaning 145 players would be found playing their club football abroad.
In 1990 there were 46 players who played in England, with 17 representing the English national team, 18 Republic of Ireland and eight Scotland. Sweden had two players who played for an English club and finally Czechoslovakia's Ludek Miklosko played for West Ham United. In terms of the England team themselves, four were playing north of the border for Scottish giants Glasgow Rangers and Chris Waddle would be found playing for French champions Marseille.
Playing in your home nation was extremely common back then - 100% of the players in the squads of Spain, South Korea, United Arab Emirates, Costa Rica and Italy played for a club in their home country. Only Argentina and Republic of Ireland had less than 10 players who were doing this. Interestingly, the final was competed between West Germany, who had 17 players playing in West Germany, and Argentina who had eight players representing an Argentinian club at the time.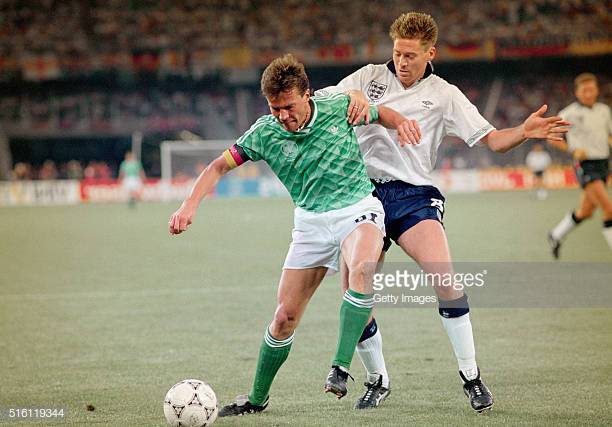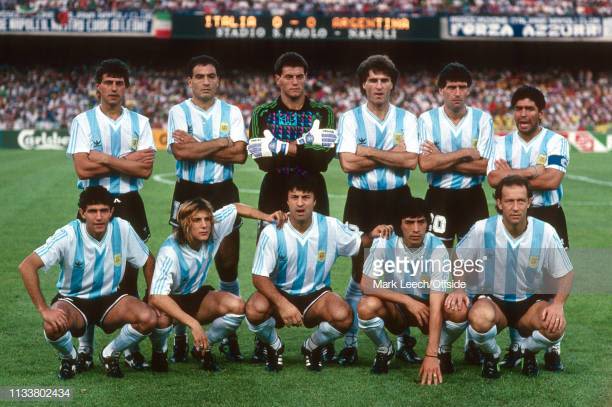 Exploiting Asia (2001-2006)
Not every signing made by the giants of the Premier League will be for on-pitch-success and there are some prime examples (although the people behind the transfers may be reluctant to admit) of transfers being made purely for marketing purposes. Sometimes a club can be lucky enough to strike up a deal for someone who could become world class on the pitch but also one who can grow the worldwide reputation of a club; for example South Korean sensation Son Heung-min of Tottenham Hotspur (signed in 2015).
An example that I will focus on here is Japanese international Junichi Inamoto's move to Arsenal from Gamba Osaka in 2001. On July 23rd 2001 it was confirmed that Inamoto would become the first Japanese player to join the Premiership. Journalist David Plummer said the following about the signing: "His transfer to the north London club will greatly enhance Arsenal's potential in the lucrative and rapidly expanding Far East market… his absence from Arsenal's opener at Middlesbrough underlines the fact that his marketing potential off the pitch may be just as important as his physical presence on it" (Plummer, 2001).
In his first season at the English club he didn't feature in one Premier League or FA Cup matchday squad. He played 84 and 45 minutes in two League Cup ties as well as 20 minutes in total in the UEFA Champions League, spanning over two matches. He was released after one year, playing a grand total of 149 minutes for the Gunners after playing over 1400 minutes in Japan the season prior (Transfermarkt, 2019). The lack of minutes given to Inamoto shows the main intention of Arsenal when making this signing and it is detrimental to football in Japan to take one of their leading footballers and fan favourites for marketing purposes alone. Asian football fans are very passionate and will follow their favourite players wherever they go, but English fans are relatively fickle and wont take a liking to a player such as Inamoto nearly as much as his Gamba Osaka fanbase.
The power of the Asian market is not to be underestimated. 2003 seen the invention of the biennial pre-season tournament 'Premier League Asia Trophy' - won by Chelsea in it's first year, and has been a roaring success ever since. This tournament has allowed a number of English clubs to go across to Asia and showcase their players, and as mentioned prior, the passion of Asian football fans will stick to these clubs like glue and almost certainly increase their worldwide reputation as a result.
Manchester United, classed as the biggest football club in the world by millions, travelled to China and Japan in 2005 for an East Asian pre-season tour. The necessity to grow their fan base in the continent was huge then, with chief executive at the time David Gill saying: "The talent coming out of Asia and Africa is only going to get greater, and we have got to get at it as soon as possible" (Wilson, 2005).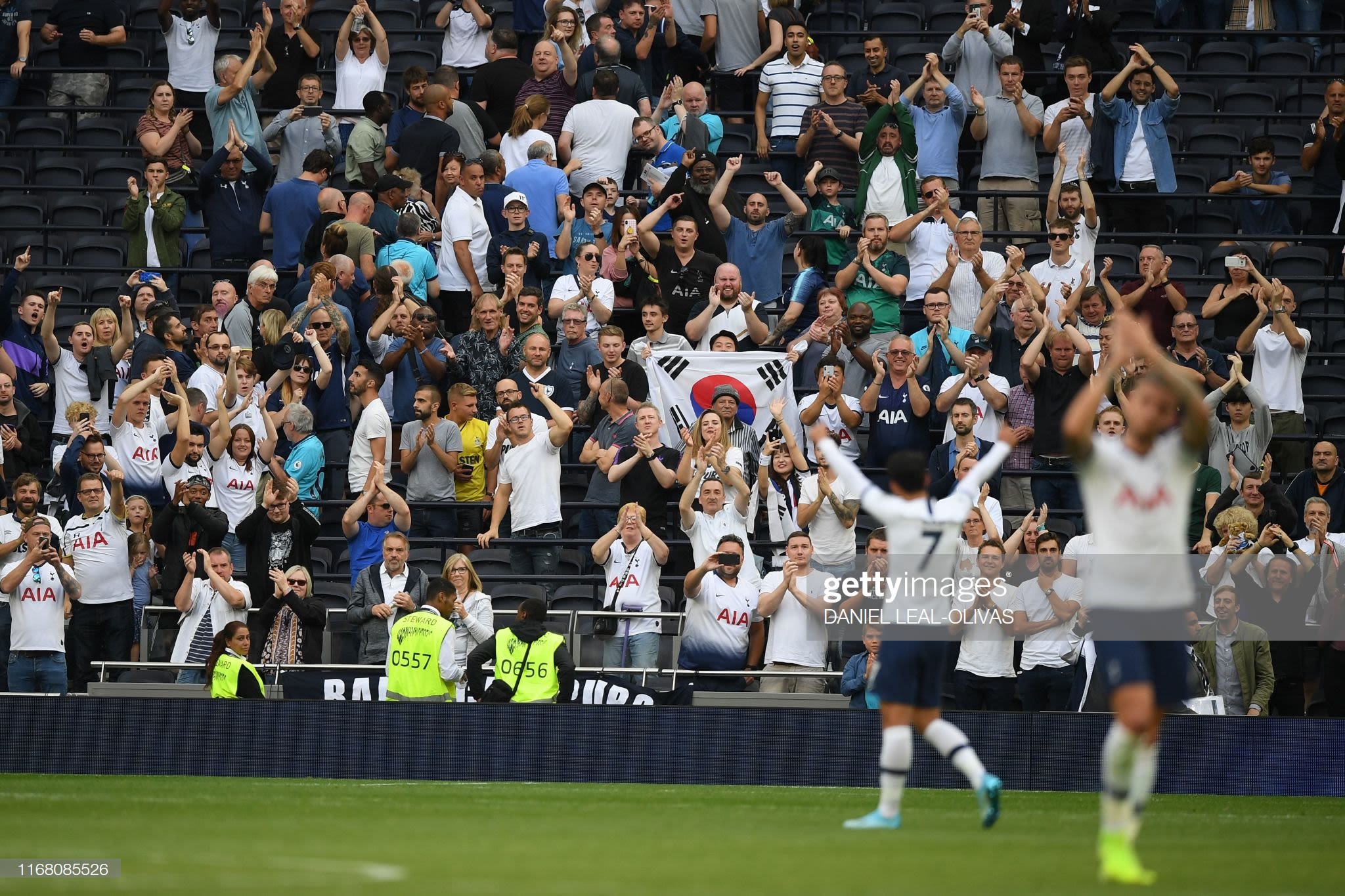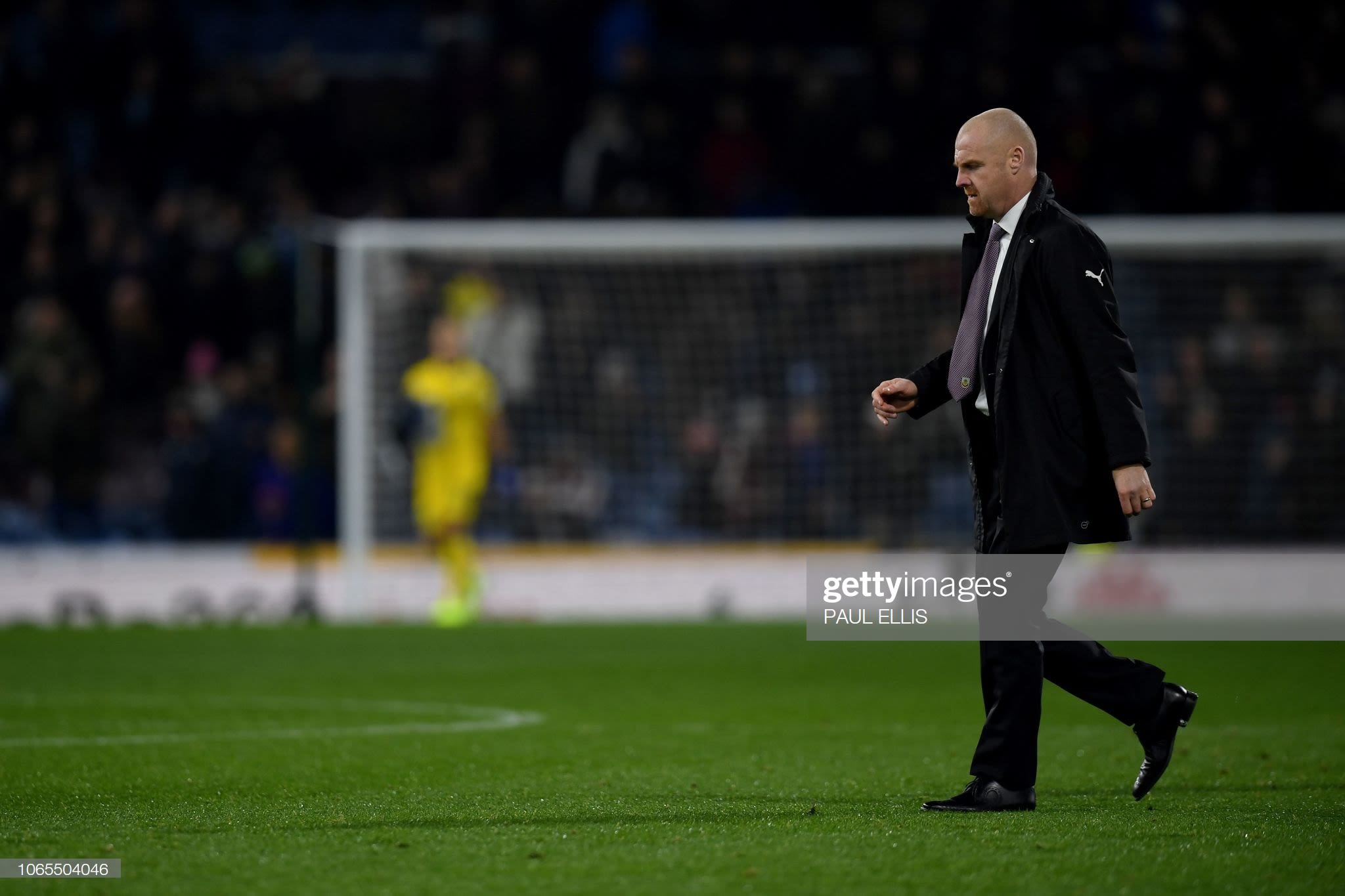 The Progression of TV Broadcasting Rights Revenue in England (2007-2017)
The amount of money that Premier League (PL) clubs make from TV rights is staggering, with it really going to the next level for the 2007-08 season. The figures have allowed clubs to spend very large sums of money on players, taking home-grown players from lower tiers and stars from abroad to bolster their squads.
New regulations were put in place to ensure more than one broadcasting company would have the rights to show PL matches, with Sky dominating the 2000's. Irish broadcaster Setanta Sports became the alternative, agreeing to show 46 live PL matches in the 2007-08 season with Sky Sports showing 92 live matches. £1.706-billion was paid in total to the PL, with 95% of the revenue being dished out to the clubs in the division (Soccerex, 2018).
An extension was announced in 2010 including Sky and Setanta but the latter went into administration and couldn't show their first game of the season. "Disney-owned ESPN, which confirmed a failed bid in the initial tender, takes most of the company's UK assets and slots in as a replacement for its Premier League coverage. It also picks up rights to the FA Cup knockout competition as it seeks to build a local presence" (Soccerex, 2018).
2013 oversaw a gargantuan increase in the TV money going to PL clubs, with BT Sport coming out of nowhere to join forces with Sky for the rights in a deal worth up to £3.018 billion running until the end of the 2014-15 season. With this deal the English transfer market started to become extremely inflated, seeing transfer records constantly broken - whether it be for individual clubs or the league in general. In 2016 Manchester United broke the world transfer record by re-signing Paul Pogba from Juventus for £89 million. The TV rights allowed newly promoted teams such as Bournemouth to splash the sort of cash that their fans wouldn't have even dreamed of a few years prior. For example, spending £16 million on Jordan Ibe in 2016 and £12-million on Benik Afobe in 2015..
In 2016 Sky and BT committed to another contract running until the end of the 2018/19 season, this time worth up to a staggering £5.136 billion. "Spurred partly by the fear of an entry by handily backed BeIN Sports and the now Discovery-owned Eurosport, but mostly by competition with each other" (Soccerex, 2018). This deal makes PL clubs arguably the most powerful in football, giving smaller clubs in the division the ability to spend freely.
There is a danger involved for these clubs and their staff nonetheless. The income differential between PL and Championship (second tier) clubs is humongous which results in owners doing anything they can to remain in the top division, including panic buys and most notably the sacking of managers. The drop from PL to Championship is so detrimental it unfortunately becomes a very savage world for managers hovering in and around the relegation zone.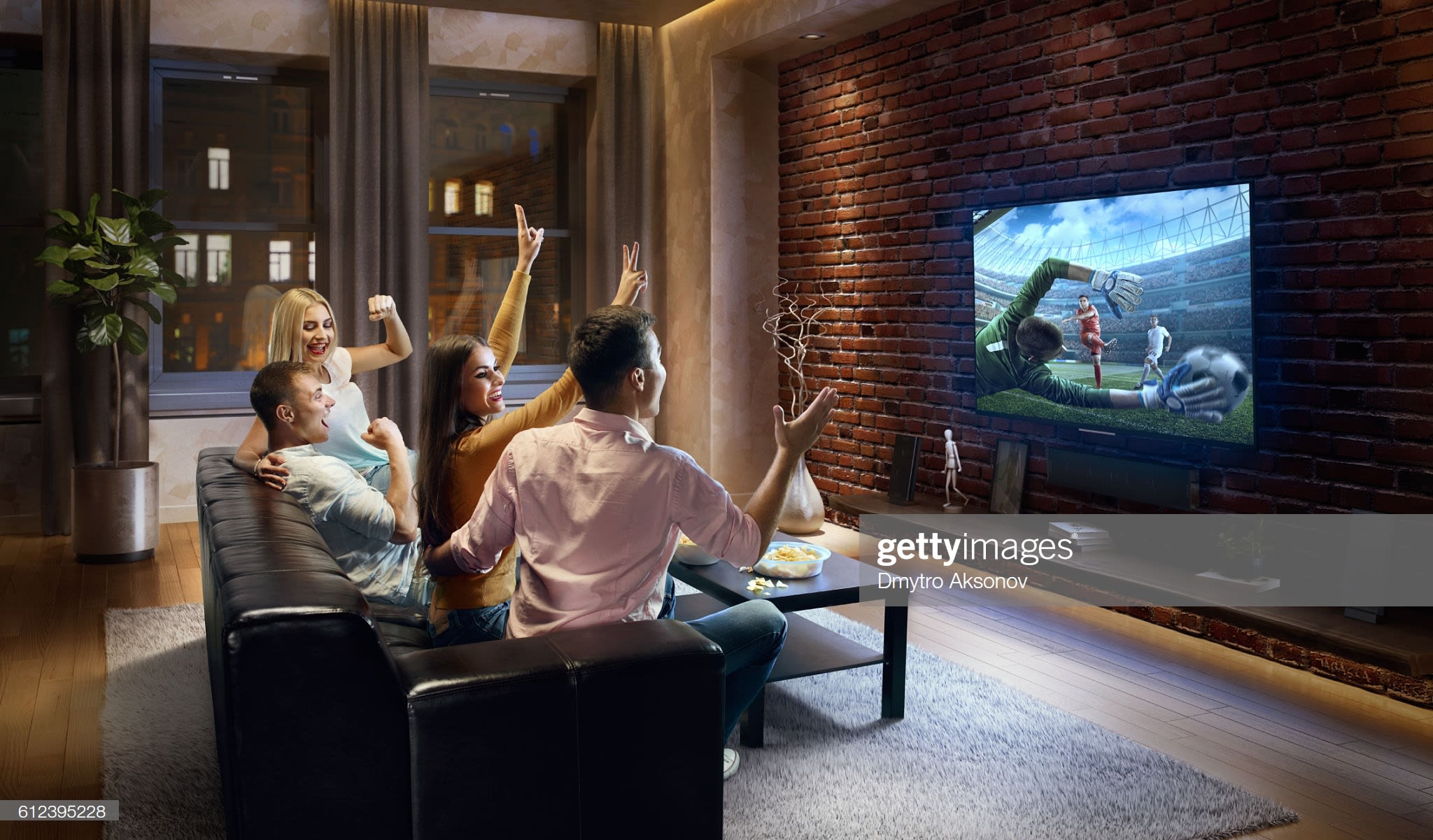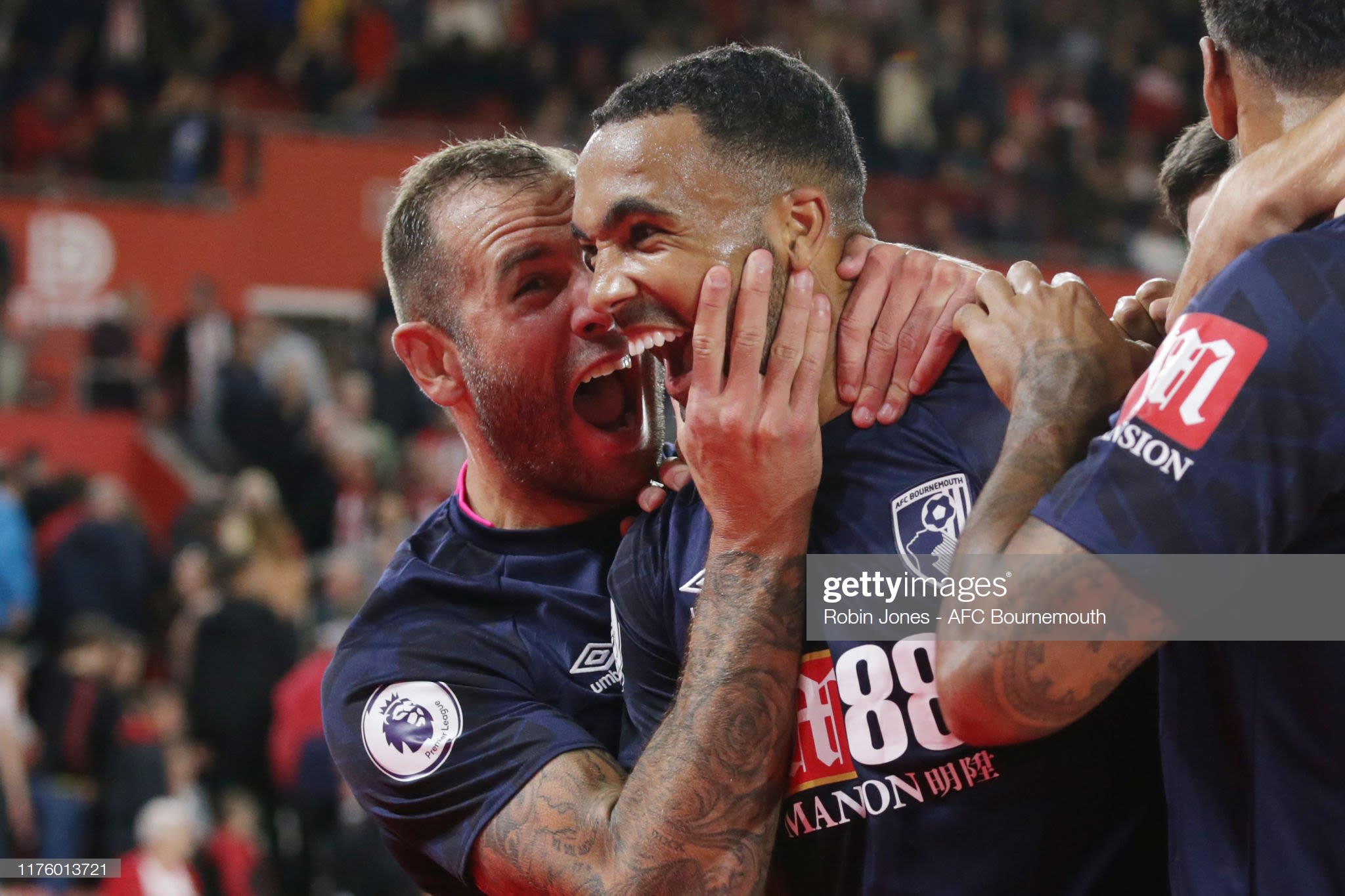 2018 FIFA World Cup
In 2018 France were crowned world champions for the second time, beating Croatia 4-2 in the final. Kylian Mbappe was the only player starting the match who plays their club football in their home country and Nabil Fekir of Lyon was brought on for the final 10 minutes for France to double that tally for the whole match, a notable difference to the 1990 final. It is worth noting that five players who started the final played in England at the time with seven representing a La Liga club in Spain.
32 teams competed at the 2018 World Cup with squads of 23 players; that is 736 players in total, in comparison to 528 in 1990. Out of the 736 players called up for the tournament 527 played outside their home nation domestically, meaning only 209 played in their home nation. Semi-finalists Belgium had 11 players who played in the Premier League and only one in Belgium. Unsurprisingly the PL was the dominant league at the tournament, with 105 players (17.53%) in total; La Liga was second with 79 players. Also, every single England player represented an English club, showing the lack of desire for these players to play abroad - mainly due to the pulling power these clubs have and the overall prestige of the league. Manchester City had 16 players at the tournament, which was the highest tally for any club, closely followed by Spanish giants Barcelona (14) and Real Madrid (15) respectively.